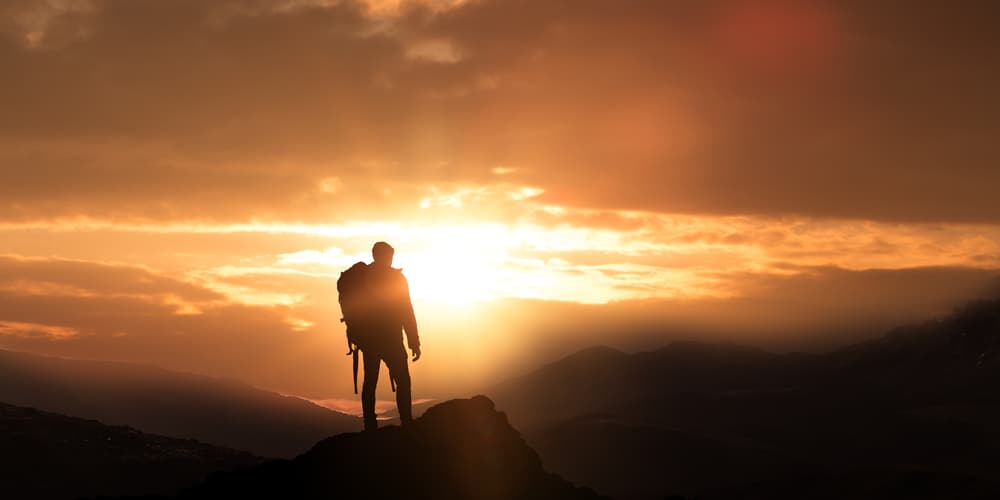 2-Day Building Regulatory Law Reform Summit in Canberra
The Building Products Innovation Council (BPIC) and Lovegrove and Cotton Construction & Planning Lawyers are hosting a 2 day summit and think-tank on building regulations and building control for the future. The summit is an invitation-only event and it is expected that a "white paper" will be one of the outcomes of this summit for the consideration of the states and territories, key interest groups and policy makers.
Attached is the issue paper and the line-up of speakers who will address and brainstorm with the attendees. The purpose of attaching said brochures is to raise awareness with regards to an important 2018 event.
Kindly refer to the brochures available in PDF form here.