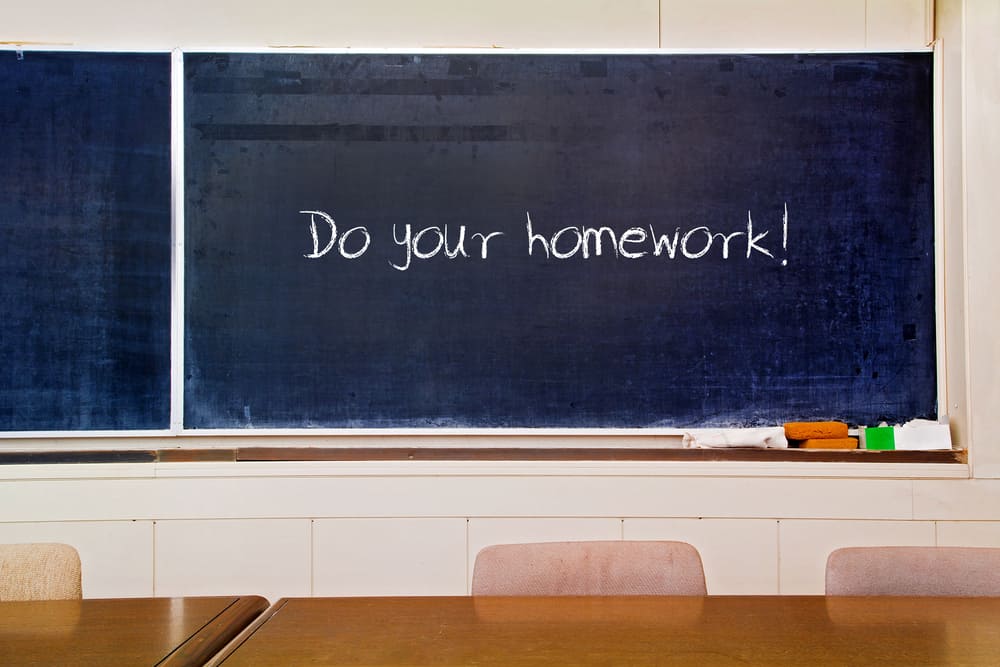 Advice on building contracts for builders
By Kim Lovegrove RML, FAIB, Senior Lawyer, Lovegrove & Cotton
Do your homework on your client. Carry out a credit search on the client to determine whether or not the client has sufficient funding.
Obtain Directors' Guarantees from the client, particularly if the company is a $2.00 company.
Gain insight into the client's track record. Find out if the client has a history of disputation or a reputation for not paying.
Before signing any contact, read it thoroughly. If any of the contractual provisions are confusing, seek advice from a construction lawyer.
Fill out the contract legibly and in an informed manner. Never sign anything that is not understood. If the contract is for complicated or large-scale work, engage a construction lawyer to carry out contract negotiations. The lawyer should also carry out company credit searches.
Try not to win a job by coming in with an unrealistically low quote. If there is no profit in a job, there is little point in doing it.
Avoid "home grown contracts" (documents that are prepared by the client's solicitors). This types of contracts are generally drafted by lawyers to favour the client.
Familiarise yourself with the dispute resolution clauses in the contract. Before signing the contract, understand the dispute resolution options available.
If the contract relates to domestic building work you must ensure that the contract complies with the domestic building legislation in the particular jurisdiction.
If the contract does not proceed satisfactorily and you need to end it, seek legal advice before doing anything.
Never "finance a job". If the client defaults in payment or "drip feeds", enforce your contractual remedies immediately. If a payment is outstanding for more than 14 days, react. One of the most common causes of builder bankruptcy is where the builder accumulates outstanding progress payments. The builder is forced to increase his overdraft and before long is in a position of "no return".
When negotiating a contract, ensure that it is clear who administers the contract on behalf of the client. Someone should be clearly nominated as client representative to avoid confusion.
Ensure that the client has arranged finance and ensure that the contract has security mechanisms that can be enforced if the client defaults in payment.
feel free to contact us via our website or by emailing enquiries@lclawyers.com.au.