Lovegrove Smith & Cotton
Construction Law & Planning Law Weekly Bulletin
Monday 25 August 2014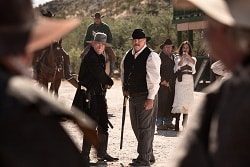 "Trigger Happy Terminations: Overly Stringent Default Notices in Building Contracts" (Victorian Readership)By Justin Cotton, Partner, Construction and Practitioner Advocacy, Lovegrove Smith & Cotton, Construction and Commercial Lawyers
Beware the 'trigger happy' instinct to serve a termination notice in a building contract, if the first warning notice has given the other party an impossible task in remedying a breach within a required time. This week Justin Cotton, Partner and head of practitioner advocacy, explains how similar events panned out in a recent VCAT decision, even where it was later found there were significant defects in the works.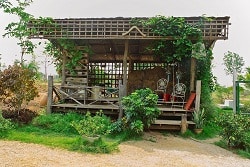 Everything but the Kitchen Sink – When is a 'Dwelling' not a dwelling?(Australian Readership) By Ms. Blaise Alexander, Solicitor, Property, Construction and Planning Law, Lovegrove Smith & Cotton
Councils have stringent requirements when it comes to applications for multiple dwellings on land zoned for farming or limited residential use, and this is reflected in their respective Council Planning Schemes. When will the use and structure of a building be such that it will be considered a "dwelling" by Council, and therefore in breach of regulations? This article by Ms Blaise Alexander examines recent cases involving the issue of whether a building is a dwelling.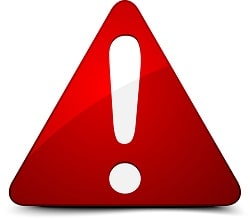 Alert! Guide to the BCA: No more than "a gloss on the language of the BCA" (Australian Readership) By Jarrod Gutsa, construction and planning solicitor, Lovegrove Smith & Cotton
A recent article by Jarrod Gutsa, Construction Lawyer of Lovegrove Smith & Cotton has been published in the Australian Institute for Building's "Construct" Journal, edition 2 of 2014. The article considers two recent cases where it was found that the Guide to the BCA has no legal authority as an interpretation tool of the BCA.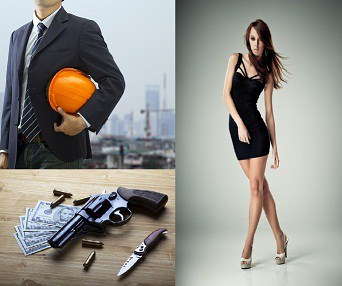 Fire Engineers, Models and Hired Guns (Australian Readership) By Conjoint Professor Kim Lovegrove, FAIB
The Brazilian night club tragedy that claimed over 230 lives serves a grim and morbid reminder of how crucial fire regulations are in the building regulatory paradigm. Conjoint Professor Kim Lovegrove, FAIB presented a paper to the Annual Fire Protection Association of Australia's National Conference in 2011. The paper discusses the awkward relationship between private certification, performance based building codes and fire regulations. These themes are as perennial as they are topical and in the wake of the above tragedy it is time to consider them again. We commend the paper to anyone in the engineering or building surveying professions.
Lovegrove Smith & Cotton's E-Library is a free online resource of articles, which puts a wealth of information at your fingertips. The articles in the E- Library have been written by lawyers and a number of them have been published in the Australian, The Age and the Herald Sun. Some of the articles date back to the 1990's.