Lovegrove Smith & Cotton
Construction Law & Planning Law Weekly Bulletin
Monday 28 July 2014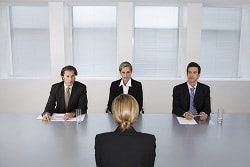 "The Disparity Between an 'Inquiry' verses an 'Offence': Can the Building Practitioners Board be Time Barred?" (Victorian Readership) By Justin Cotton, Partner, Construction and Practitioner Advocacy, Lovegrove Smith & Cotton, Construction and Commercial Lawyers
"When is an offence against the Building Act a court proceeding, and when is it a disciplinary Inquiry? And does the Court prosecution limit of 3 years hinder the Building Practitioners Board from serving a Notice of Inquiry many years down the track? This week, Justin Cotton, partner and head of practitioner advocacy looks closely at the difference and the associated Rodwell Supreme Court case, and poses the question: is it time for change?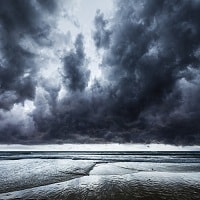 Stormy Waters – The Lives and Times of Strata Property Managers in the ACT (ACT Readership) By former employee Alex Milne
Property managers in the ACT at the moment face a fairly troubled existence. Anecdotally there are numerous reports of defective works present in multi-unit developments across the Territory. Owners Corporation Managers can find themselves coming under fire from all angles whilst they are tasked with picking up the pieces. This article examines some of the issues facing strata property managers, as well as looking at the relevant legislation applicable to owners corporation managers in the ACT.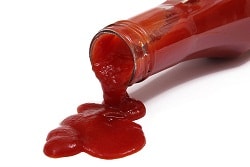 "Fair Suck of the Sauce Bottle": Can a Builder be Sued Twice for the Same Defects? (Victorian Readership By Justin Cotton, Partner and head of practitioner advocacy at Lovegrove Smith & Cotton
Justin Cotton, Partner and head of practitioner advocacy, asks what happens where an owner comes back against their builder a second time, trying to claim once more for defects on a building dispute that has already been resolved by terms of settlement or a court / tribunal judgment. In addition, what happens when a new owner buys from the original owner that was involved in the first building dispute, can they make a fresh claim on the builder for the same defects?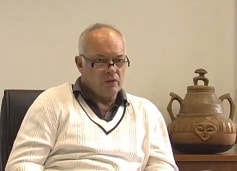 Mediation: An In-Depth Analysis (International Viewership)
Johann Scheepers Commissioner at CCMA – Commission for Conciliation, Mediation and Arbitration in South Africa said this video is "compulsory viewing for mediators…Professor Kim Lovegrove, Stephen Smith and Justin Cotton are interviewed on the nuts and bolts of mediation."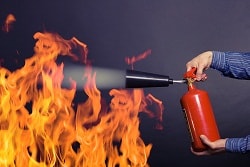 Alternative Solutions for Fire Performance: Is There a Gap in the Building Regulations? (Australian Readership) By Justin Cotton, Partner, Construction and Practitioner Advocacy, Lovegrove Smith & Cotton, Construction and Commercial Lawyers
How resistant should conflict of interest provisions be to possible exceptions? Justin Cotton, partner and head of practitioner advocacy, considers whether the current wording of Regulation 113 allows alternative solution assessments on fire performance to bypass conflict of interest embargoes
The Lovegrove Smith & Cotton's E-Library is a free online resource of articles, which puts a wealth of information at your fingertips. The articles in the E- Library have been written by lawyers and a number of them have been published in the Australian, The Age and the Herald Sun. Some of the articles date back to the 1990's.