Images from the Inaugural Honorary Consul to Victoria Event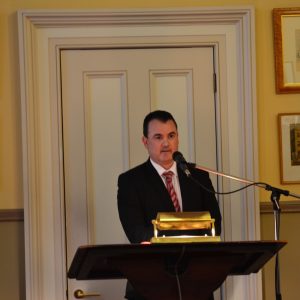 Mr. Justin Cotton, Director, delivers his opening speech at the Honorary Consul event.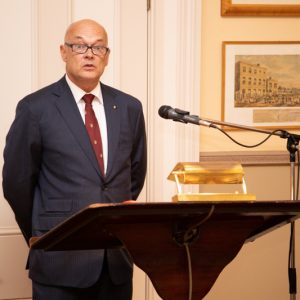 Kim Lovegrove RML delivers his inaugural speech as Honorary Consul to Victoria.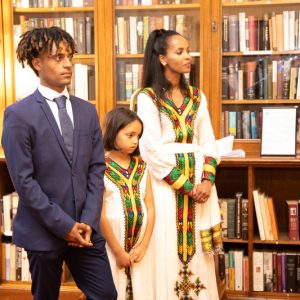 Kim Lovegrove RML's family, Wezoor Lovegrove, Joy Lovegrove and Tsigereda Lovegrove during Kim's inaugural speech.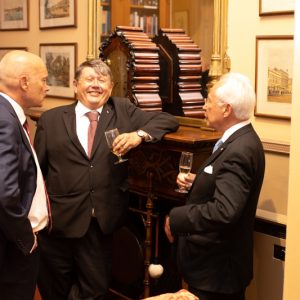 Left to right: Kim Lovegrove RML; Professor Robert Whittaker AM; Professor David Flint AM.