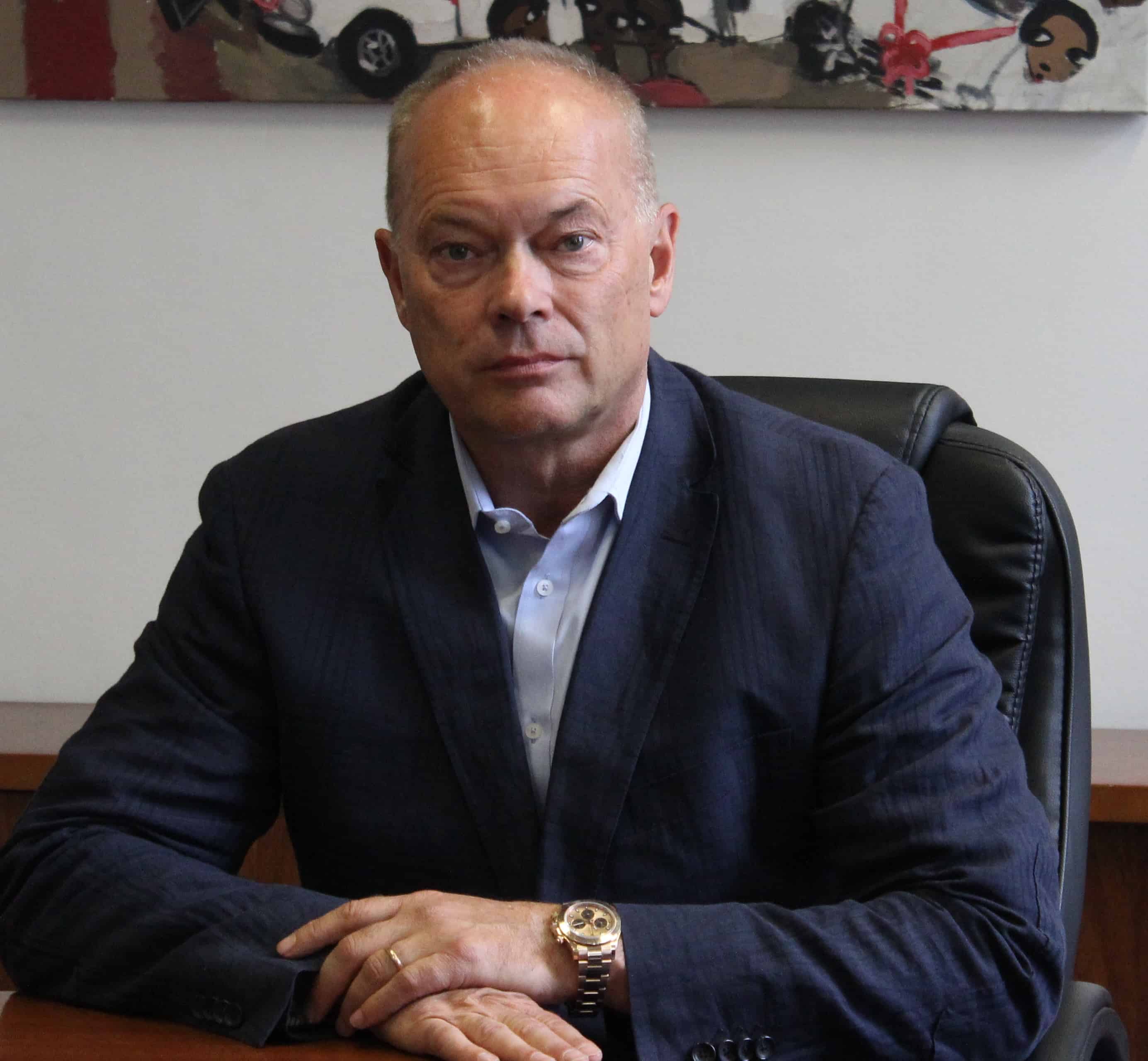 Lawyer Profile: Kim Lovegrove, Senior Lawyer
Adjunct Professor Kim Lovegrove MSE RML FAIB
Continuing on from last week's lawyer profile of Justin Cotton, this week we profile Adjunct Professor Kim Lovegrove MSE RML FAIB, a dual New Zealand and Australian citizen, who founded Lovegrove & Cotton in its original incarnation Lovegrove Solicitors in 1993. Kim has practised cross jurisdictionally for over 30 years.
He has been heavily involved in building regulatory law reform to date, and continuing, having headed up the National Building Act law reform initiative that became the template for building regulatory law reform in certain Australian jurisdictions such as Victoria in the nineties.
Kim is deployed in high level strategic advice regarding the resolution of complex building disputes such as multi-party litigation and regulatory compliance and probity matters, not limited to cladding and major structural defects disputes.
Kim is an Adjunct Professor at the University of Canberra in the faculty of Design and Arts.
Kim is a Senior International Consultant to the World Bank in which capacity he provides advice on good practice building regulatory ecology and has been deployed in such capacity in a number of offshore jurisdictions. He is the Chair of the International Building Quality Centre ('IBQC') and is a past conjoint professor in building regulation and certification.
He is the author of numerous books ranging from Lovegrove on Building Control to Disciplinary Hearings and Advocacy (co-author) to 'Managment of Micro-economic Reform' (co-editor and co-author).
Kim has been the beneficiary of Ethiopian Honours for services to Humanity on two occasions bestowed by Prince Ermias Sahle Selassie (the grandson of the late Emperor Haile Selassie) and he was the Ethiopian Honorary Consul to the Australian State of Victoria from 2018 to 2020. The Order of the Star of Ethiopia was established as an order of knighthood of the Ethiopian Empire was established to honour foreign and domestic civilian and military officials and individuals for service to the country.
Kim has also been the President of the New Zealand Institute for Building (North Chapter) and the Australian Institute of Building (Victorian Chapter) and is a past deputy CEO of the Australian Building Codes Board (mid-nineties).