Lovegrove & Cotton
Construction Law & Planning Law Weekly Bulletin
Tuesday 22 April 2014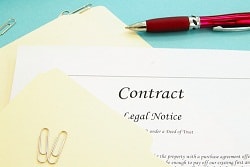 How Contractual Dispute Resolution Provisions Shape Dispute Resolution by Conjoint Professor Kim Lovegrove FAIB, MZIOB (Australian and international readership)
The attached paper was delivered to a legal forum by Conjoint Professor Kim Lovegrove FAIB, MZIOB on Thursday the 7th of March 2013. The paper traverses the ways by which contractual dispute resolutions fashion dispute resolution options and destiny. The paper is a "useful read" for parties embarking upon contractual dealings. Click here to access the paper.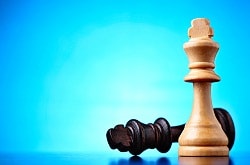 How And Why Building Cases Are Lost
A synopsis of the key factors that can give rise to defeat in a building case. To access the article click here.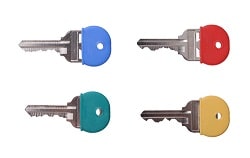 Four Keys to Best Practice Dispute Resolution by Conjoint Professor Kim Lovegrove FAIB, MZIOB (Australian, New Zealand and international readership)
Given the need to deliver fair outcomes to all parties in a cost effective manner without undue delays, the adoption of best practice principles in building and construction dispute resolution procedures is of paramount importance throughout Australia. Click here to continue reading this article on Sourceable.
The Lovegrove Smith & Cotton's E-Library is a free online resource of articles, which puts a wealth of information at your fingertips. The articles in the E- Library have been written by lawyers and a number of them have been published in the Australian, The Age and the Herald Sun. Some of the articles date back to the 1990's. To access please E-Library.
To subscribe to our free weekly bulletin, please email us at reception@lclawyers.com.au