Inaugural Ethiopian Community Forum Melbourne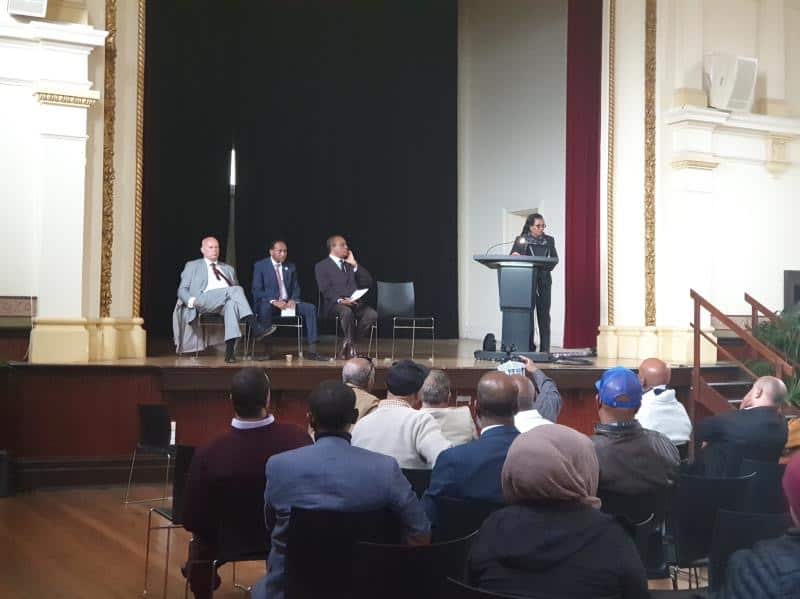 On 10 November 2019, the inaugural Ethiopian Community Forum in Melbourne was hosted by the Ethiopian Embassy to Australia and the Ethiopian Consulate to Victoria.
The forum was fortunate to have Mr. Beker Jemal, Ethiopian State Minister of Innovation and Technology as one of the keynote speakers, along with Her Excellency, Mrs. Tirfu Kidanemariam Gebrehiwet, The Ambassador of the Republic of Ethiopia. Sally Capp, Lord Mayor of Melbourne also attended the event and made an address to the Ethiopian Diaspora in attendance. The address was incredibly well-received.
Kim Lovegrove MSE, RML, FAIB, Ethiopian Honorary Consul to Victoria, thanked the keynote speakers for their great addresses canvassing a number of issues of importance to local Ethiopian community members.